Powered by more than
200 Journalists

Any Time. Any Place. Any Device.
We are dedicated to serving more than 150 communities across Canada and North America with credible and hyperlocal journalism, brought to our readers by passionate journalists who live where they work. Black Press Media is a catalyst for informed engagement and bringing communities together.
Highly engaged readers enjoy community news 24:7 across desktop, mobile and tablet.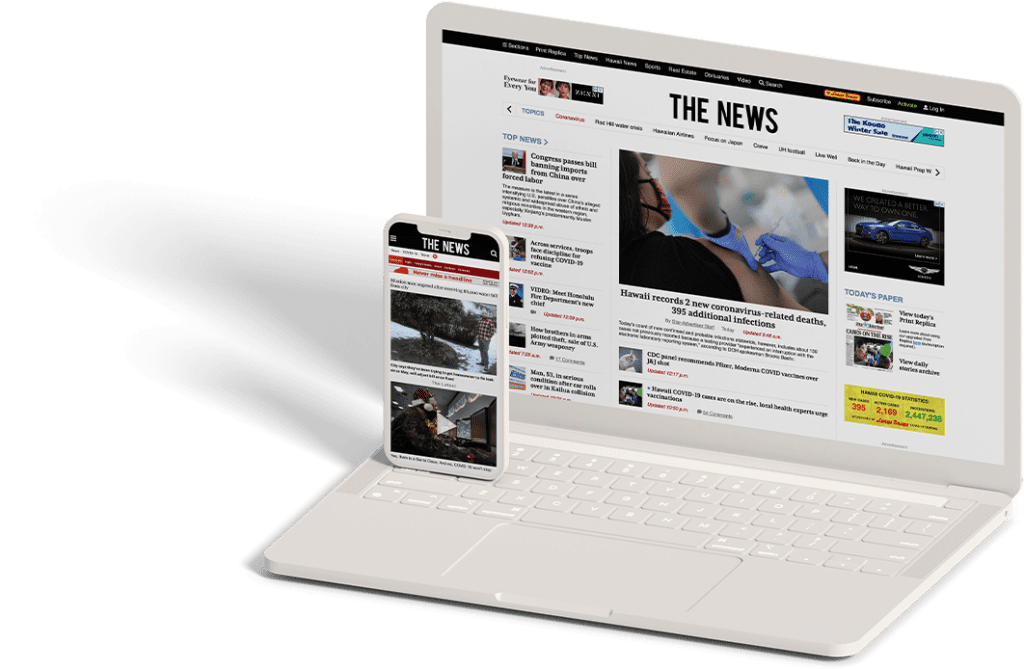 Looking to advertise?
Our Audience is ready to listen
Through our full suite of strategic advertising options, we'll ensure your message effectively reaches potential customers in the communities we serve.
We are
for our communities
Trusted News Over 150 Media Properties
Keeping the environment in mind and our communities informed
We're always looking for new ways of keeping our environment safe and our communities happy.