Truth, clarity and community
Backed by our decades-long legacy of credible newspaper storytelling, today Black Press Media harnesses the power of multimedia platforms to ensure quality news is accessible to every fellow community member, no matter how you choose to read us.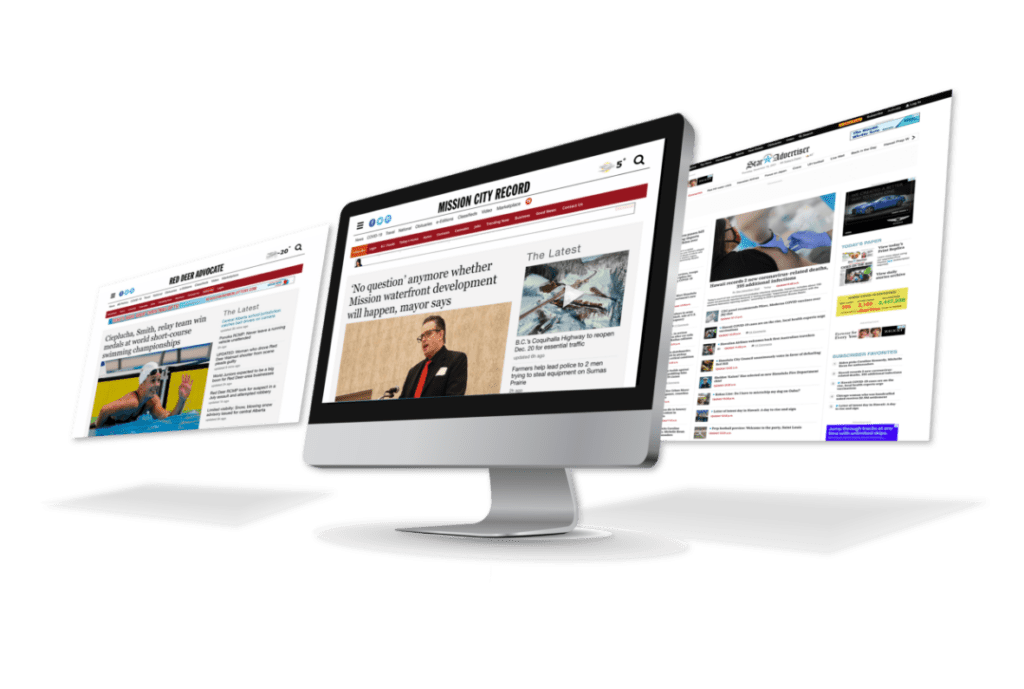 We are
for our communities
It all begins with the stories that matter most to readers in the communities we serve. From Smithers to Greater Vancouver, Victoria to Whitehorse, Black Press Media boasts more on-the-ground journalists than any other news agency in Western Canada, providing a depth of local knowledge that is unmatched.
With roots in some of the oldest, trusted newspapers in B.C., Alberta, Yukon, Northwest Territories and Nunavut, today Black Press Media offers award-winning news-gathering across Western Canada and beyond – both online and in print. This, paired with innovative opportunities to connect businesses with customers across the print, web and social sphere, has firmly established Black Press Media as Western Canada's go-to source for relevant, trusted news and sales solutions.
Complementing our Canadian coverage are publications operated by Black Press Media's Sound Publishing, with more than 30 titles in Washington's Puget Sound region and Alaska, and more in Hawaii operated by Oahu Publications.
Beyond a trusted local news source serving Western Canada since 1975, Black Press Media offers the essential marketing strategies that businesses need to stay connected, relevant and successful with a comprehensive suite of integrated marketing tools.
Administered and majority-owned by David H. Black of Victoria, B.C., Black Press Media invests in relevant journalism, and the 360-degree communications tools to connect with readers and customers where they are and how they're reading – online and in print.matter most to readers
Our management's guidance and support has been pivotal in Black Press' growth and success.
Meet the team at Black Press Media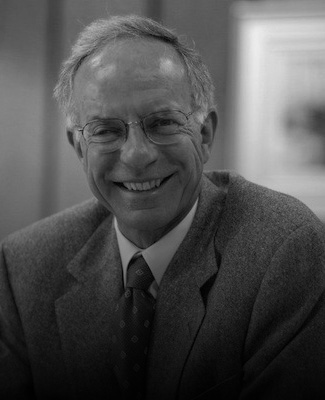 Quality journalism and results-driven marketing haven't gone unnoticed
Our teams within Black Press Media continue to be recognized for journalistic integrity, innovation and marketing excellence. Our focus remains on delivering news that matters and local solutions that help our communities grow.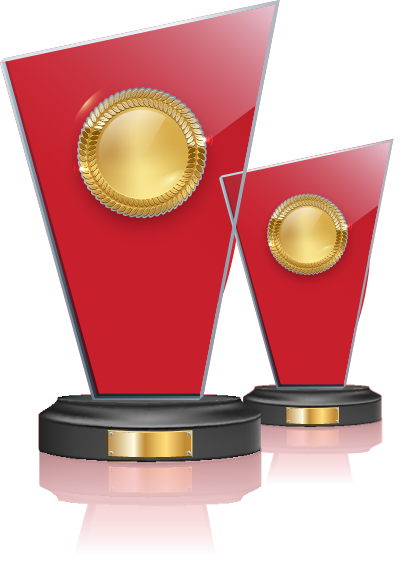 Delivering innovative solutions to build stronger communities
Working closely with our business and community partners, Black Press Media is hard at work delivering in-depth coverage and innovative solutions communities need to be successful both today and in the future.